" I remember the day the seed was planted. That seed, since planting, has sprouted and grown into a wonderful tree, in whose shadow these girls are cared for and educated.
I first visited Vrindavan in December 1990, and at that time was shocked to see such poverty. Vrindavan is the holy Dharm and the most important place for all Vaishnavas. At that point, I felt it was my duty to do something for the children of this city.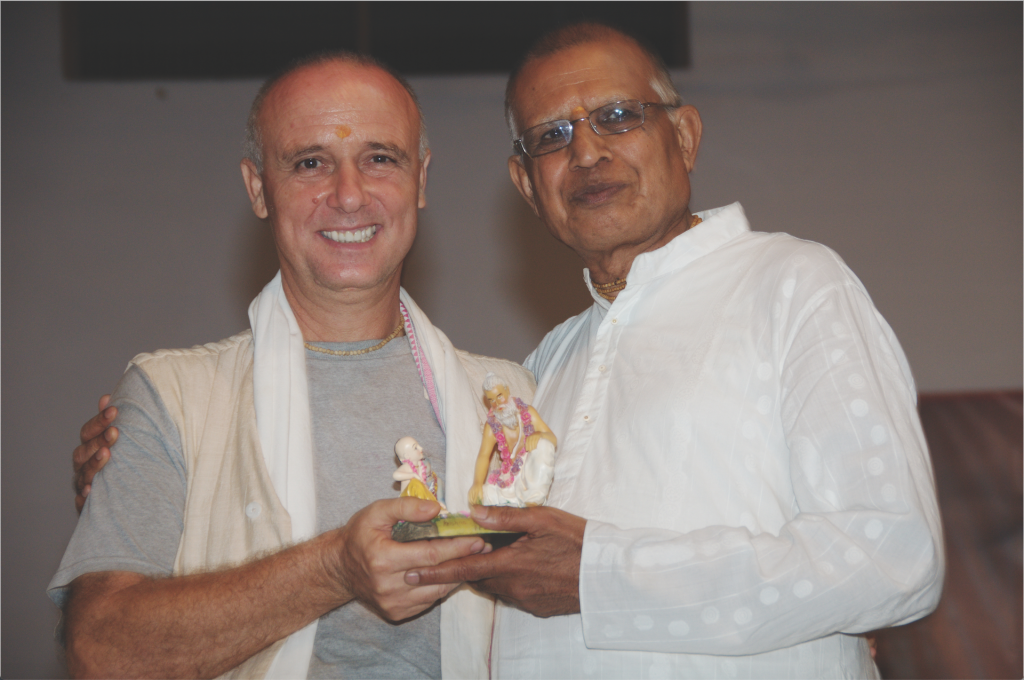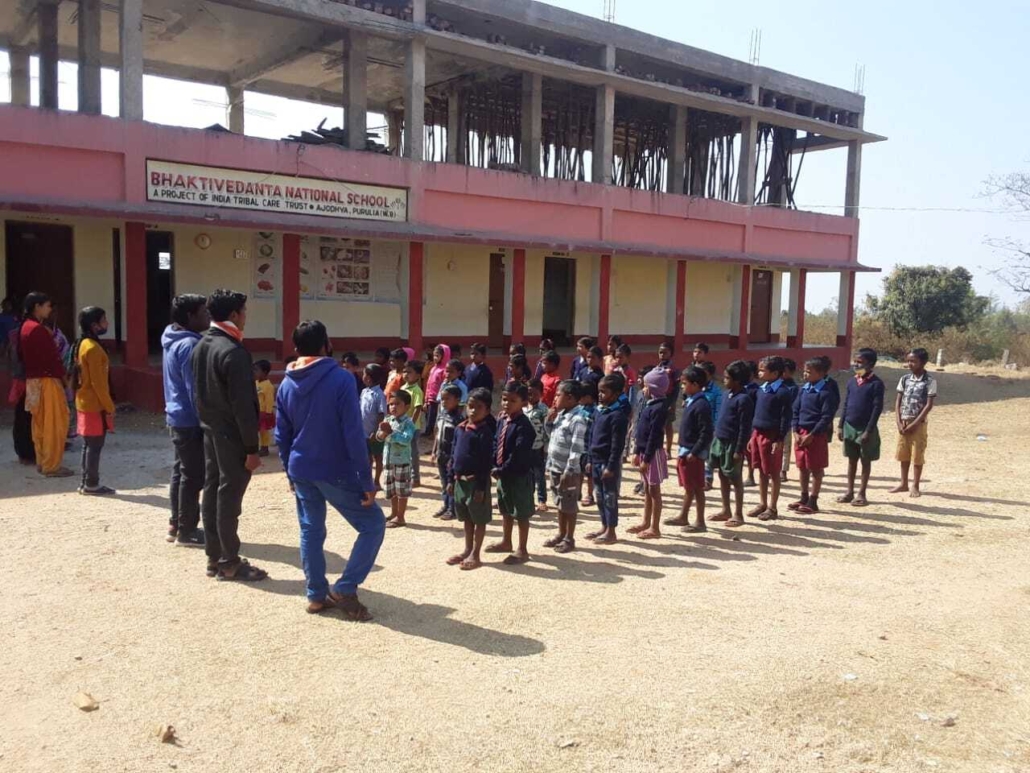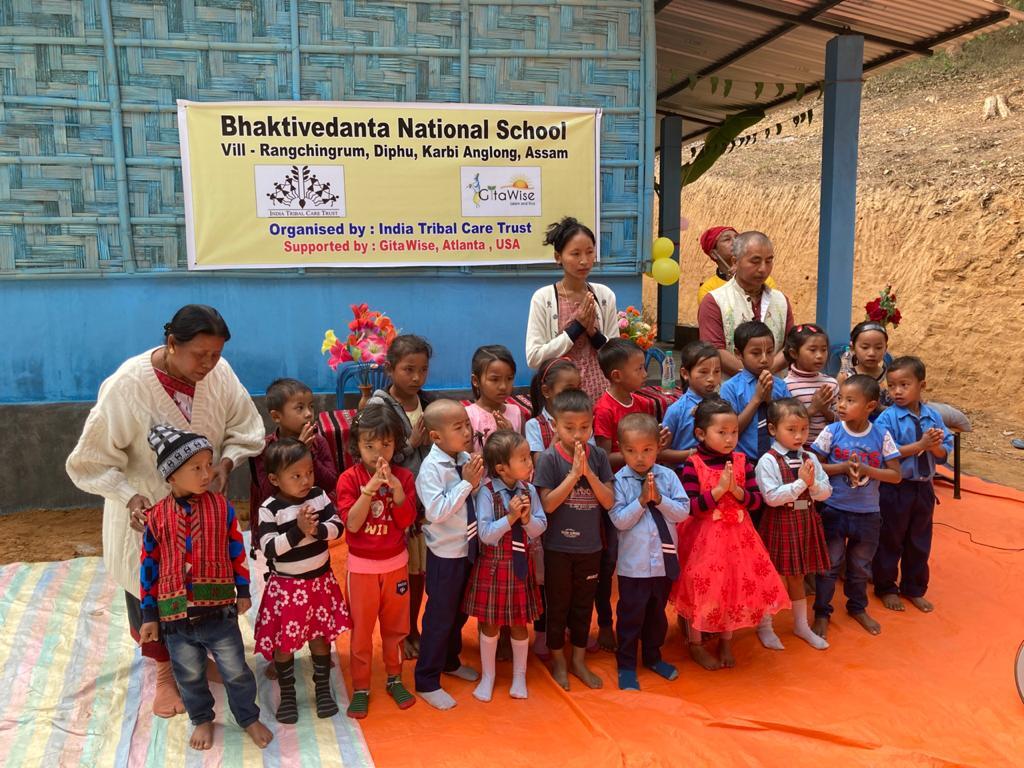 Rupa and I talked to each other, and I agreed to help him by funding a doctor's salary for 5 years. I also expressed my desire to provide free education for the poor children in Vrindavan. I requested that he start by renting a room to educate children that were poor but wanted to learn.
This small project was successful, and within 3 months there were 200 children who wished to study. Therefore, I asked Rupa to find land to build a school, and I promised that we would find the means to finance this project. Thus, the seed of the school and education for the poor children of Vrindavan was planted. At that time, I had limited personal finance, and hence I thankfully received the backing of the Patron Council of Bhaktivedanta Manor in order to finance the project.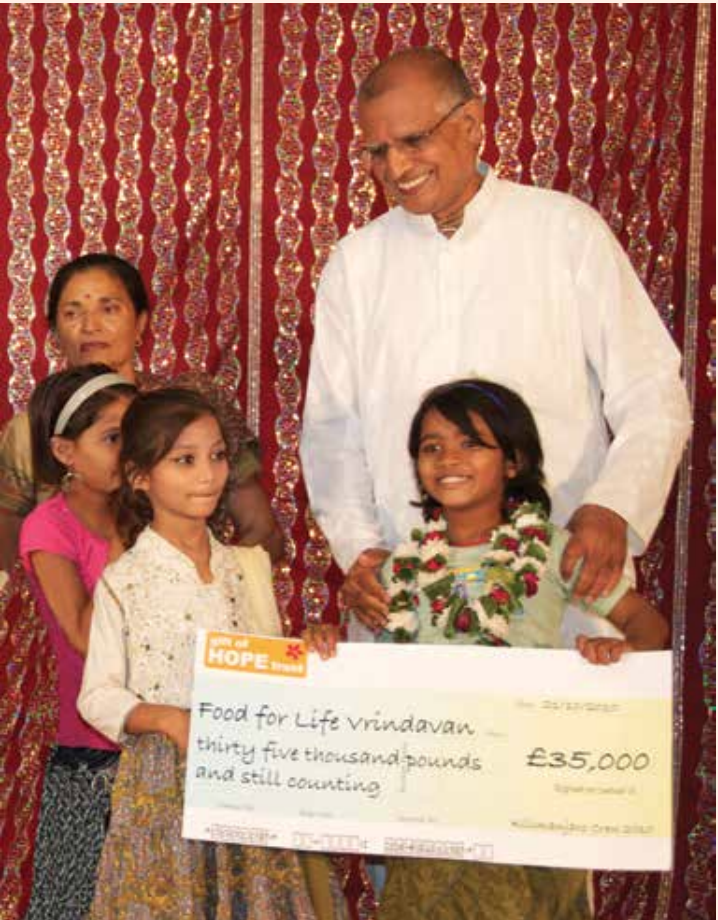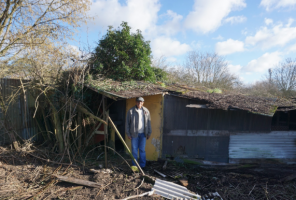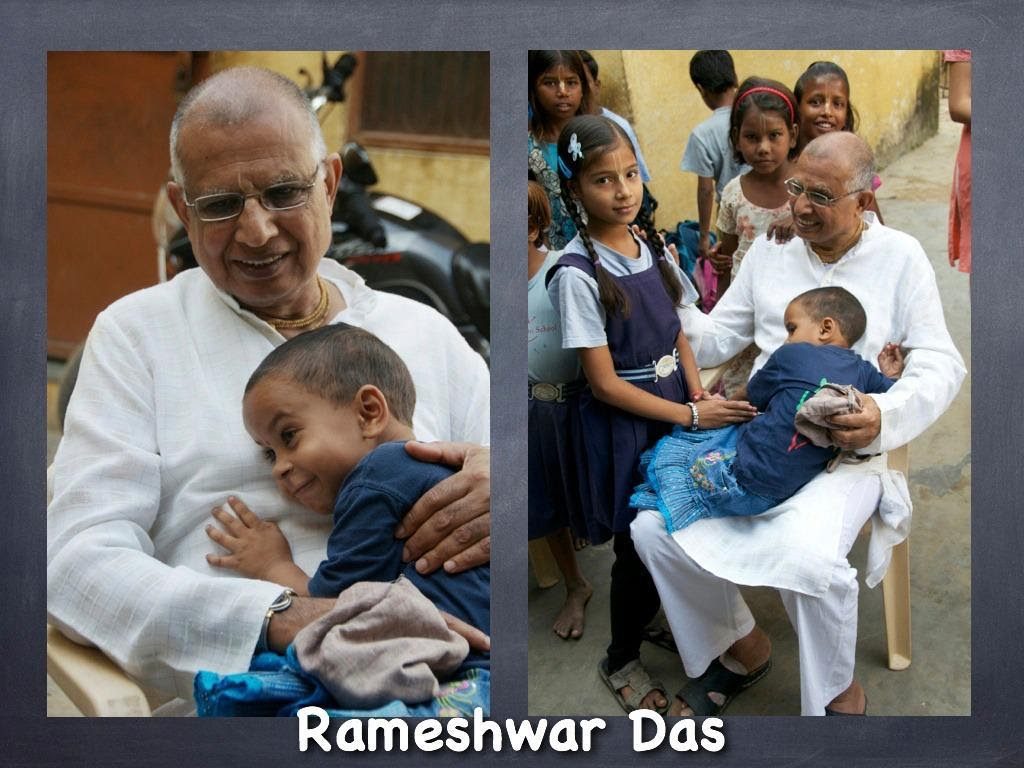 We had major donations from the Mulji family, Lad family and Elizabeth Chatwin – who donated funds specifically for buying land. Other clients and colleagues donated money for classes. Mansukh Ganatra of Citybond generously donated money for assembly halls. I would like to thank all of these, and also Prashun Popat and Kaushik Patel's family.
So, the small seed, planted by me, watered by friends, and cared for by my friend Rupa has grown into three wonderful schools, with 1,700 girls currently being educated, and a potential for 1,100 more girls pending sponsorship. Without the care and dedication of Rupa, this project would never have flourished in the way it has.
I have recently visited Vrindavan for the last time, and wanted to thank Rupa for helping to fulfil my dream. My Pranams to all who have donated time and money to the schools. "
– Ramesh Shah (Rameshwara Das)